BRITISH ASSOCIATION FOR PERFORMING ARTS MEDICINe
Latest News
No Results Found
The page you requested could not be found. Try refining your search, or use the navigation above to locate the post.
All our Performing Arts Health News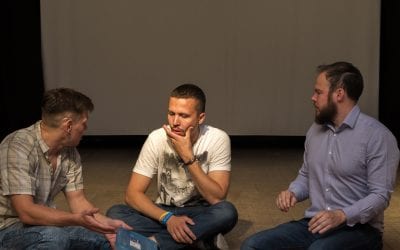 We are proud to be delivering a counselling service for Equity, funded by Equity and by the Equity Charitable Trust. So far, 50 performance professionals have accessed the service and we have provided 300 free counselling sessions. We used the PHQ-9 and GAD-7 scores,...